Welcome to Small World Child Care Centre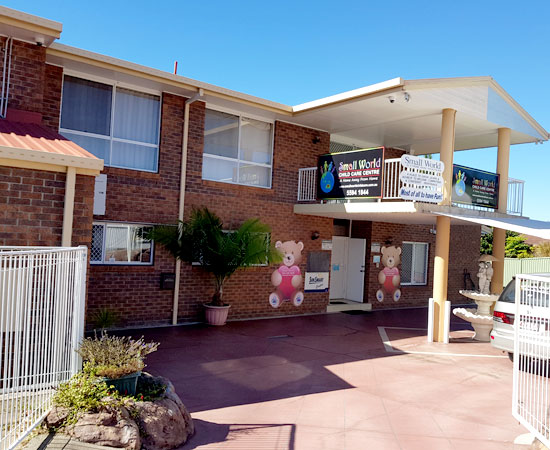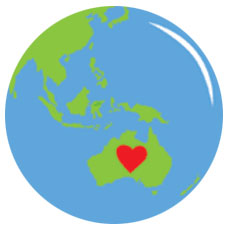 We would like to welcome all new families in 2021.


Small World Child Care is located in the Nerang / Carrara area on the sunny Gold Coast.
We are a family owned and operated service and came alive in 1989 when our Approved Provider had a dream of operating her own child care centre which she has successfully been doing for the past 30 years. Our Approved Provider has displayed her dedication, passion, care, trust and empathy towards all the families and children who have attended Small World in the past and present, often receiving visits from Adults and young people who recall the wonderful experiences they had at Small World when they were children, many have wished they were still children so they could continue enjoying the fun times they recalled at Small World.
Small World Child Care has had the privilege of providing the highest level and continuity of care for many families and siblings, recently being presented with a memorable picture plaque from a family who celebrated 15 years at Small World Child Care having four children attend the service during this time.
ABOUT US