Small World
Child Care Centre
is open Monday to Friday
from the hours of
6:30am to 6:00pm.
We are closed all relevant
Gold Coast calendar
public holidays.
Contact Us
Phone: (07) 5594 1844Email Us Now !
The Pre Kindy Room
36 months to 4 years

Senior Kindy has two educators to twenty four children aged between 36 months – four years and focuses on the emergent curriculum and incorporates the EYLF. Children are offered opportunities to extend their thinking, problem solving, and investigation skills and many hands on experiences, whilst developing their independence and confidence to take the next big step into kindergarten.
Click here to Contact us about Enrolments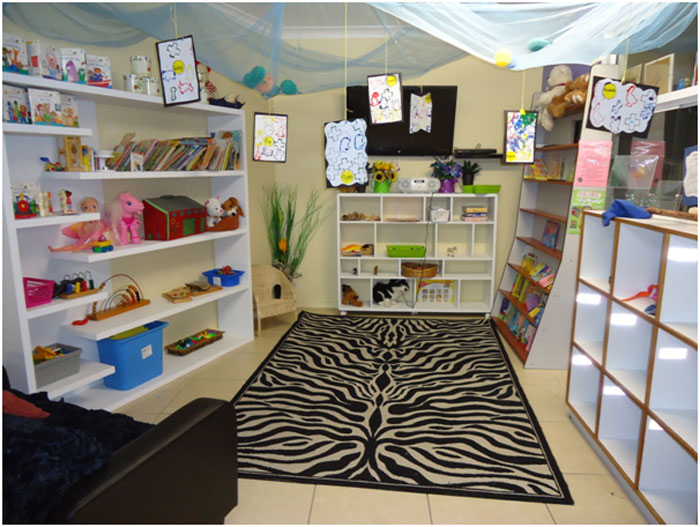 Go Back to "Our Rooms" Page